BBC's "Britain's Favourite Foods – Are They Good for You?" documentary first aired on BBC One 14 Apr 2015 and portrayed professor Alice Roberts discovering Britain's most popular fresh foods –  coordinated with the latest science to uncover some surprising health benefits of Britain's favourite foods.
One thing which grabbed the nations attention was volunteers at St Andrews University participating in a 6 week long experiment in a bid to discover if vegetables can actually make you look more attractive.
The Diet
Once a day eat a pepper either a red, yellow or green and drink 150ml of carrot juice.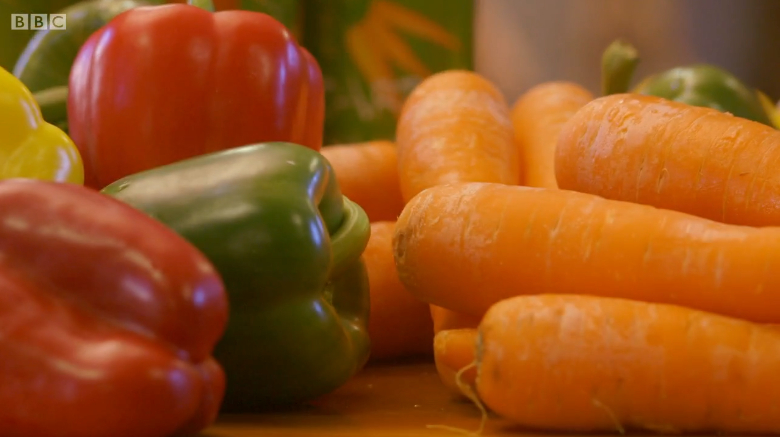 Skin readings were accurately taken both, before & after the study. This mainly included taking readings from peoples Cheeks, foreheads and palms along with photographs of their face for later comparison.
The results
The results were conclusive with volunteers witnessing a noticeable difference in skin tones and this matched the data taken from test-subjects.
One of the participants,  Alonzo was asked which one do they think they looked best in and he replied:
"I would definitely choose the second one. That healthy tine and glow that I get from consuming those peppers and carrots, it's pretty obvious in the second one."  (refers to an after 6 weeks snapshot)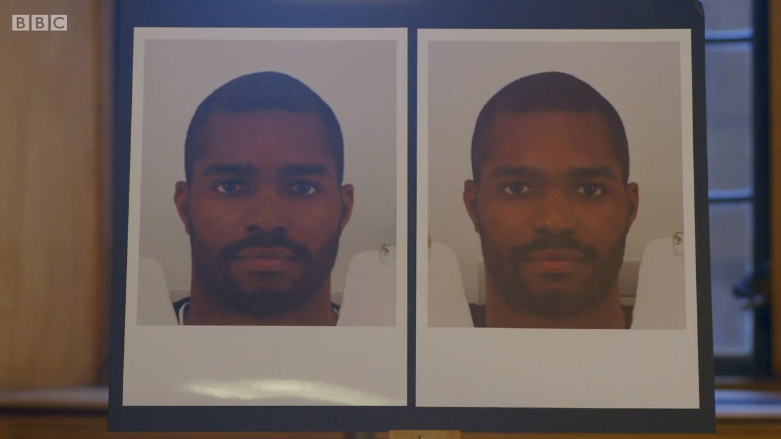 Viewers comments from social media circles poured in with disbelief as they began adding reminders of adding carrot juice and peppers to their weekly grocery lists to be more photogenic.
How the diet works
Why does eating carrots and peppers change the colour of skin? Answer, carorenoid pigments. Most fruits and vegetables contain these naturally. These pigments are made up of red and yellow colour so when we consume them, our body absorbs what it needs and the excess head to our skin giving people a more healthier glow.
Conclusion
Just another reason to eat your five-a-day but lets be frank, this is a short-term benefit which will no doubt encourage younger generations to eat more fruit & veg but potential 'long term' impact could mean healthier life-styles for generations to come.